When Colorado wedding photojournalists pair up with other Colorado wedding professionals, we put our collective wedding talents together to come up with inspiration for Colorado wedding couples and beyond. We're so excited to be featured on Mile High Bride this week. Go check out our feature and get inspired.
[caption id="" align="alignnone" width="600" caption="Colorado wedding photographers published in Mile High Bride"]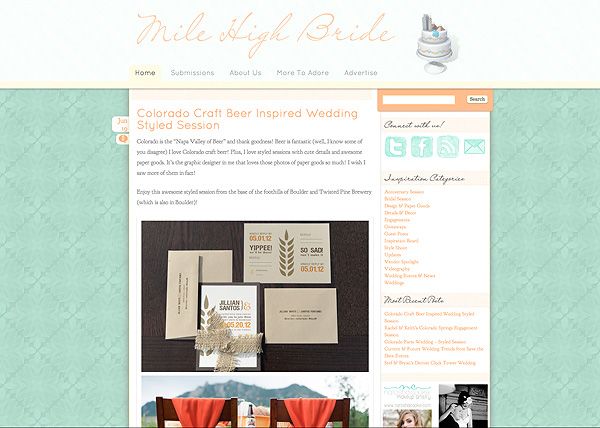 [/caption]
Lori Kennedy is a Colorado wedding photojournalist. Check to see if we are available for your wedding date.