Weddings are part of a grander moment in time, a moment when two lives meld as one.  It's a moment in life that I have decided to dedicate my career to capturing because it's something I feel so strongly about.  When I meet couples who so clearly have their priorities on one another and not on all of the "stuff" that comes with weddings, I smile a little smile. It was clear, from the moment they mentioned their Aspen wedding that Raina and Dan were focused on the important things in their wedding.  In short, they were focused on one another, and I LOVED that. There are so many beautiful moments from their Aspen wedding that I can't possibly fit them all here, so enjoy a select preview of their wedding photos at Aspen Chapel and Maroon Bells.  I can't think of a sweeter couple with more laughter and tears, and I hope they are enjoying their Hawaii honeymoon in complete bliss as I write this.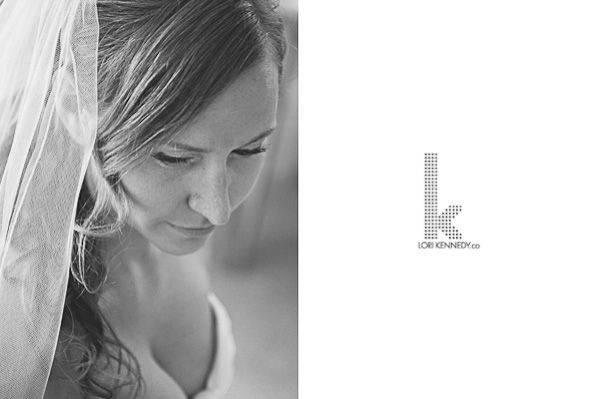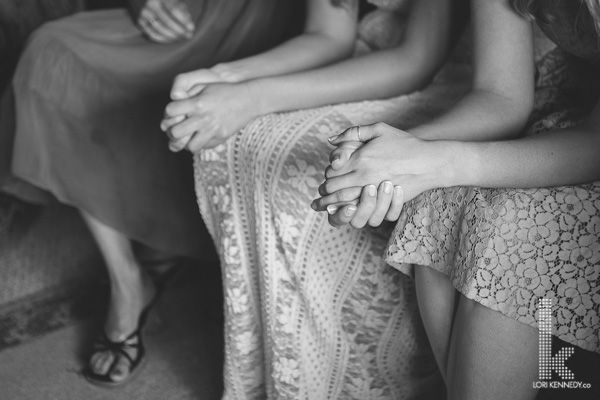 I love this one!  It was such a beautiful ceremony, and Andy captured the kiss as they became husband and wife.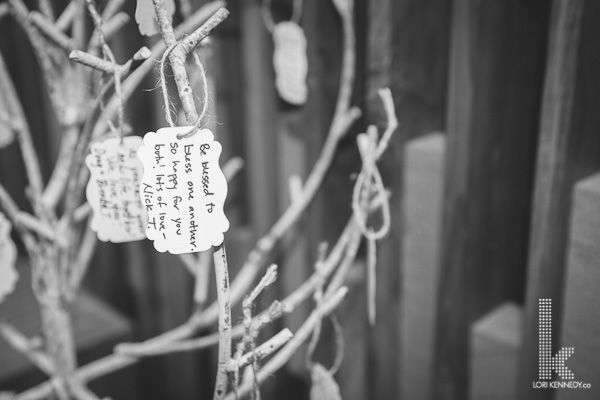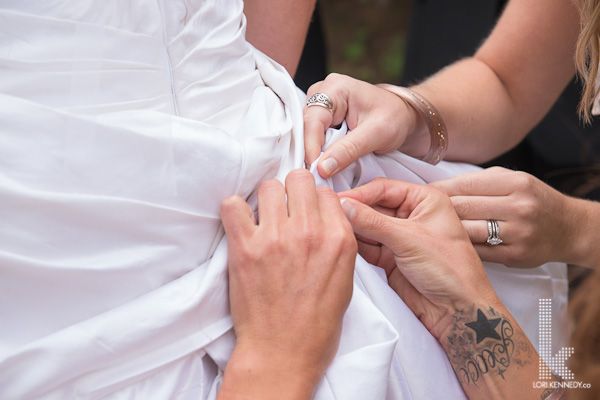 A beautiful shot of Raina and Dan at Maroon Bells, as photographed by Andy.
Aspen wedding ceremony venue:  Aspen Chapel
Aspen wedding reception venue:  Aspen Mountain Chalet
Wedding gown:  The Green Bride
Suits:  Men's Wearhouse
Aspen caterer:  Epicure
First look photographs:  Maroon Bells
Getting ready photographs:  Stonebridge Condominiums, Snowmass Village